About 600 runners participated in the Uff Da Mud Run on Saturday. The run was organized by END Racing and it was the second race held in Grand Forks and East Grand Forks. There were no limits considering the age of participants and everyone, a professional or a first-timer, who wanted to take part, could do it to win the prize of one thousand dollars. People had a chance to check what they are made of as it is rather hard to compete when you need to overcome such obstacles as a lot of mud, tires and haybales.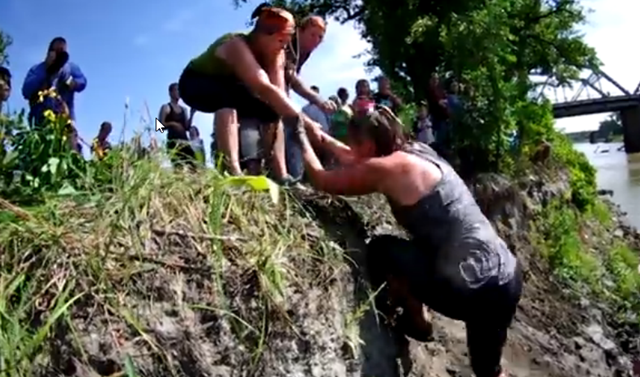 Besides, lovers of these mud races consider that the run appeared to be much harder than Tough Mudder, for example, which makes it even an exclusive one. Besides, there were participants who were not hoping to get any spot at the top and they could take their time to overcome all the challenges. The thing is that there is no wait time and people can feel all the pleasures of twenty obstacles built for the race.
The race is about 4 miles and it finishes with crossing the Red River with the help of inflatable tubes. Most of the participants were so excited after crossing the river as they can say "I've conquered it". The organizers of the run develop new obstacles and routs every year and runners consider that the racing turned to be more interesting and harder.
The event was sponsored by Grand Forks-based Extreme North Dakota Racing and the main mission of it was to attract more people to running and competitions that can change the lives and make them healthier. Runners could see what obstacles they will need to cross next. So, participants could be prepared for crossing the line of tires or the river. There are also some new ideas to add next year.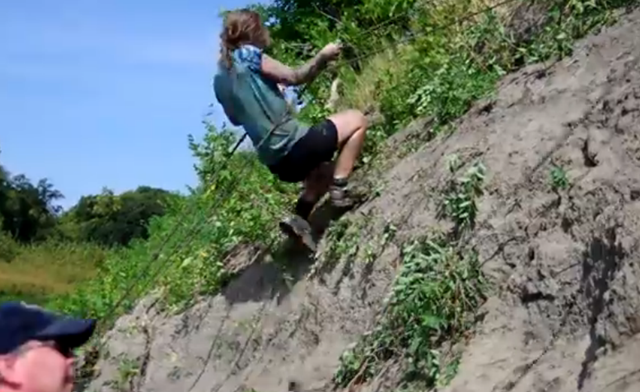 More Like This: