Hey runners,
It's been another eventful week around the world, and one where mother nature even put a stop to us running. Hurricane Sandy created havoc in the US, so much so that the New York City marathon was cancelled. We had friends fly from Australia to the US especially to compete in the marathon, something they had been working towards for over 10 years. They were devastated, but our hearts go out to those who lost everything, including loved ones in mother natures fury.
It seems every week I'm bringing you a new feature, you must think we lock our tech gurus up in the basement and never let them out. Well… we let them out on Sunday afternoons for a run, and sometimes a bath, then it's straight back in with pizza and Coke zero to last them the week of coding!
This week they have developed more great features for you, and I at Race-Calendar.
WordPress Race Map Plugin:
The new Race Calendar race map plugin is available for download on WordPress, and allows runners and running blog and website owners to share race information on embeddable maps from around the world.
This plugin allows the quick creation and display of regional or global Race Maps – maps which display future running events as pins on a live Google Map – within WordPress blog posts and pages, using simple shortcodes.

Race details are added by event organisers and moderated at Race-Calendar.com , and races are removed from maps once they take place, so that race information is always live and up-to-date.

If runners access your WordPress website, this can enhance their experience, increase pageloads, and lengthen visit length of their visits!
To download and all the info you need for installation, you can find it here free in the WordPress Plugin Directory. It's being downloaded frequently so a tool that is proving very popular.
Race Day Hotels: 
We gave you a hint last week, but have this great new feature up and running in earnest now. We know from experience sometimes booking a hotel on race day can be fraught with danger and disappointment. Now you can be sure to book your hotel the same time you enter your race. You can now find your hotel on a map that is displayed under your race location map on Race-Calendar.
If you are an event organiser, we'd be happy to support your race by providing an embeddable race hotels map for your website. Just contact us with your request and we'll build you some code for your webmaster.
Currently we are listing hotels in the UK, USA, and New Zealand.
You Running Inspiration:
Chasing Kimbia
Race Reports & Photos:
Preston Guild Marathon and Half Marathon – Exerpt: "Last weekend saw the first ever Preston Guild full and half marathon events and there was a fantastic turnout from Lancaster & Morecambe AC athletes to enjoy these new races. There were some tremendous performances by the local athletes despite awful weather conditions making the 26.2 miles marathon in particular an even tougher challenge"
Race Photos: Night Fright 2012 – Exerpt: "AllAboutTri – the organisers of the Guildford Night Fright, which took place on 27th October 2012, – have sent us these photos just in time for Hallowe'en"
Upcoming Races:
Feature Race Map:
Asia
Races in Asia courtesy of Race-Calendar.com. Add a race. Embed Map
 Deals & Offers:
50% OFF SAUCONY LADY PROGRID RIDE 4 RUNNING
SHOES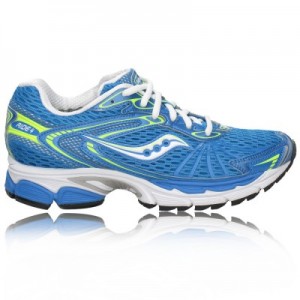 The Saucony Lady ProGrid Ride 4 is an updated version of the Ride. Providing a superbly cushioned and responsive ride for neutral runners, this shoe ticks all the boxes a regular runner would need. This shoes is crammed with Saucony's latest technology and boasts great value for money. CLICK HERE FOR THIS OFFER.
50% OFF NIKE AIR MAX ULTRA RUNNING SHOES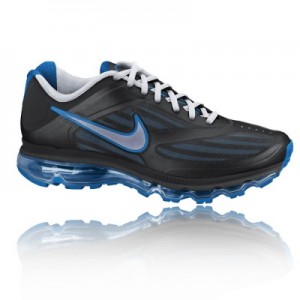 The Nike Air Max Ultra has been designed to offer optimal comfort. This shoe is all about reducing the impact upon heel-strike and offers a smooth and comfortable transition, giving you a superb responsive and cushioned ride. CLICK HERE FOR THIS OFFER.
Cheers from the Team @ Race-Calendar.
More Like This: