In 2009 Lonely Planet named Sierra Leone in its top ten countries to visit. And it's easy to see why. With a host of picturesque beaches and one of the warmest welcomes you'll receive anywhere in the world, it is an ever-engaging place to visit.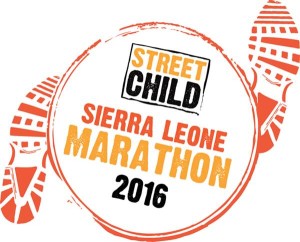 Registration is now open for Street Child's flagship fundraising challenge, the fifth annual Sierra Leone Marathon, which takes place in the town of Makeni on the 29th May. The route follows some of the most beautiful rural landscapes of northern Sierra Leone, where runners are offered great support from the local villagers who often come out to watch and cheer.
As well as the full and half marathon options, Street Child also offers 10K and 5K runs. And after all that hard work: a well-earned chance to relax on one of the stunning beaches.
Sierra Leone is emerging from an incredibly difficult and tragic year in its already troubled history. As we now begin to foresee an end to Ebola, Sierra Leone needs all the help it can get to rebuild a nation that has so much to offer. Running in the Sierra Leone Marathon for Street Child can, therefore, make an enormous difference.
The charity, founded in 2008, works in Sierra Leone to help thousands of children living on the streets or without access to education.
Perhaps it's unsurprising then that Runner's World described the Sierra Leone Marathon as "the most worthwhile marathon in the world".
Besides being surrounded by some of the most beautiful scenery in Western Africa, taking part in the Sierra Leone Marathon allows participants to directly experience where their hard earned sponsorship money goes. Runners have the opportunity to meet some of the rural school children that the charity supports, and also visit the charity's urban projects. They even have the option of a hosted night walk to learn more about the realities of a young life on the streets.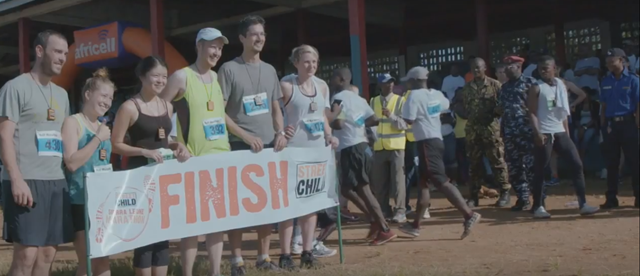 Their 3-7 day packages start from £249, including race entry, accommodation, transportation and three meals per day.
To find out more and to register, visit the Sierra Leone Marathon website on http://www.sierraleonemarathon.com
More Like This: